Wall fixed ballet & Pilates barres
STM Studio Supplies have a range of wall mounting brackets each with their own advantages in practise and appearance. Barres may be either timber or aluminium and can be powder coated on request to any of the colours in the Dulux powder coating range. These colours can be viewed at www.duluxpowders.com.au.
For ease of freight we try to limit the barres to 3 metres, which may be joined at the support points if required. With both the timber and the aluminium barres we supply a joining system which allows shorter lengths to be seamlessly joined. This reduces freight costs with no loss of user friendliness or strength. Any length can be achieved with joints placed to coincide with brackets. A single 6 metre run in aluminium can be supplied on request. With both the portable and fixed timber barres a strong and durable hardwood timber is finished with three coats of Danish oil.
Available in –
Timber
Anodised aluminium
Powder coated aluminium
For more information download Product Specifications for Fixed Ballet Barres – FixedBB.pdf
Fixing Brackets
Adjustable Wall Bracket System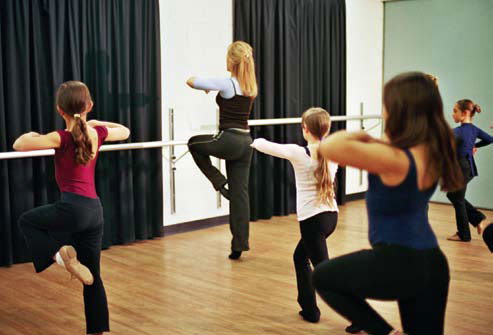 With a 245mm offset this system is unique in the world.
The adjustable wall bracket system allows barres up to 2.5m long to easily slide up and down a metre long 700kg rated tracking system to the desired height. It also allows the barre to be easily removed for storage. This leaves the studio free for other uses with only the slim track left unobtrusively on the wall.
Barres are available in timber and aluminium, with single of double barre options. The aluminium barre  and brackets may be powdercoated to taste.
This is an extraordinarily versatile system.
Floor fixed ballet & Pilates barres
In situations where a wall bracket is not an option, or if you simply enjoy the clean, elegant lines of a floor fixed barre, we supply stanchions at a standard height of 990mm (to the top of the barre).
Choose from our standard black or silver or request a custom colour from the Dulux range.
Features:
Extra large base plate and more fixing points for stability
Suits Dance and Pilates studios – designed to withstand the lateral demands of the Xtend Barre, Booty Barre and other similar programs