NEW ZEALAND'S PREMIER SUPPLIER to the PERFORMING ARTS
We are delighted to announce that we are incorporated in New Zealand. We have landed stock and set up local installers. Needless to say, we are very excited by the opportunity our New Zealand born director has to bring some of his international experience back home.
Inherited from our parent business (STM Studio AUS), we specialise in Glassless Mirrors, Dance Barres and Dance Floors for Studios!
The strength of our success has been in responding to customer needs, it is through this feedback that we have tailored the products we make and supply. We have found the uniqueness of New Zealand has created a set of challenges and demands and we are proud to enthusiastically embrace so that we can grow together. Part of that has been adjusting the new world we are all living in and we had to limit our previous offer accordingly.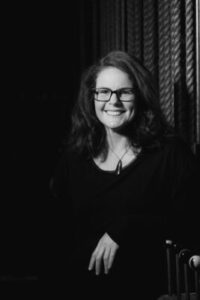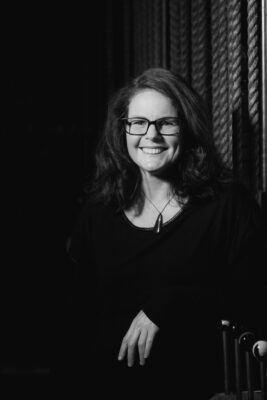 Our New Zealand Representative!


Rhed comes to STM NZ with 20+ years experience as a Backstage professional and loves all things performing arts! A Specialist in lighting, she has an array of other talents picked up along the way including production/stage management!

Got A QUESTION? Click on the contact tab above!

Ph: 022 044 1635 (NZ representative)....................................................... Ph: 09 801 0540 (Head Office - based in Sydney, AU)............................. Email: rhed@stmstudiosupplies.co.nz