Wall fixed ballet barres
STM Studio Supplies have a range of wall mounting brackets each with their own advantages in practise and appearance. Barres may be either timber or metal and can be powder coated on request to any of the colours in the Dulux powder coating range. These colours can be viewed at www.duluxpowders.com.au. Hardware for fixing is included, but naturally, no guarantees can be made on installation by others.
For ease of freight we try to limit the barres to 3 metres, which may be joined at the support points if required. With both the timber and the aluminium barres we supply a joining system which allows shorter lengths to be seamlessly joined. This reduces freight costs with no loss of user friendliness or strength. Any length can be achieved with joints placed to coincide with brackets. A single 6 metre run in aluminium can be supplied on request. With both the portable and fixed timber barres a strong and durable hardwood timber is finished to a satin gloss, hard wearing clear finish.
Freight can be organised by us as required at very competitive rates.
Available in –
Powder coated aluminum
Anodised aluminum
Timber
For more information download Product Specifications for Fixed Ballet Barres – FixedBB.pdf
Fixing Brackets
Adjustable Wall Bracket System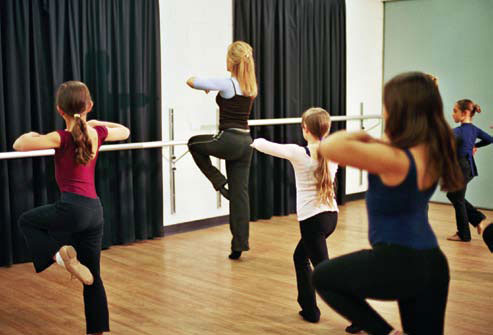 With a 245mm offset this system is unique in the world.
The adjustable wall bracket system allows barres up to 2.5m long to easily slide up and down a metre long 700kg rated tracking system to the desired height. It also allows the barre to be easily removed for storage. This leaves the studio free for other uses with only the slim track left unobtrusively on the wall (FWB).
Barres are available in timber (FWBT) and aluminium (FWBA). The aluminium may be powdercoated to taste (FWBP). Brackets may be either STM FBS at 225mm offset or FBA at 110mm offset to accomodate students of different size who may need to use the barre simultaneously (FWBAA and FWBTT).
This is an extraordinarily versatile system.